Clients :: Systems of Merritt, Inc.
Real-Time Data. Web Apps. Internet of Things.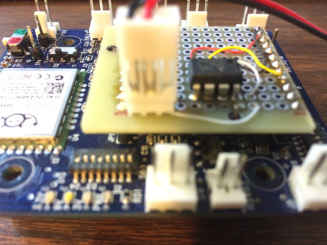 Systems of Merritt, Inc. is an engineering technology company, located north of Indianapolis, Indiana.
They design and build custom computer hardware, circuit boards, and control software for industrial and mechanical engineering projects.
Pictured here is one of the custom-built Internet of Things components utilized during our work with Systems of Merritt.
We have provided Systems of Merritt with professional software services, including:
Web Application Development
Linux & Cloud Administration
Internet of Things Database Configuration